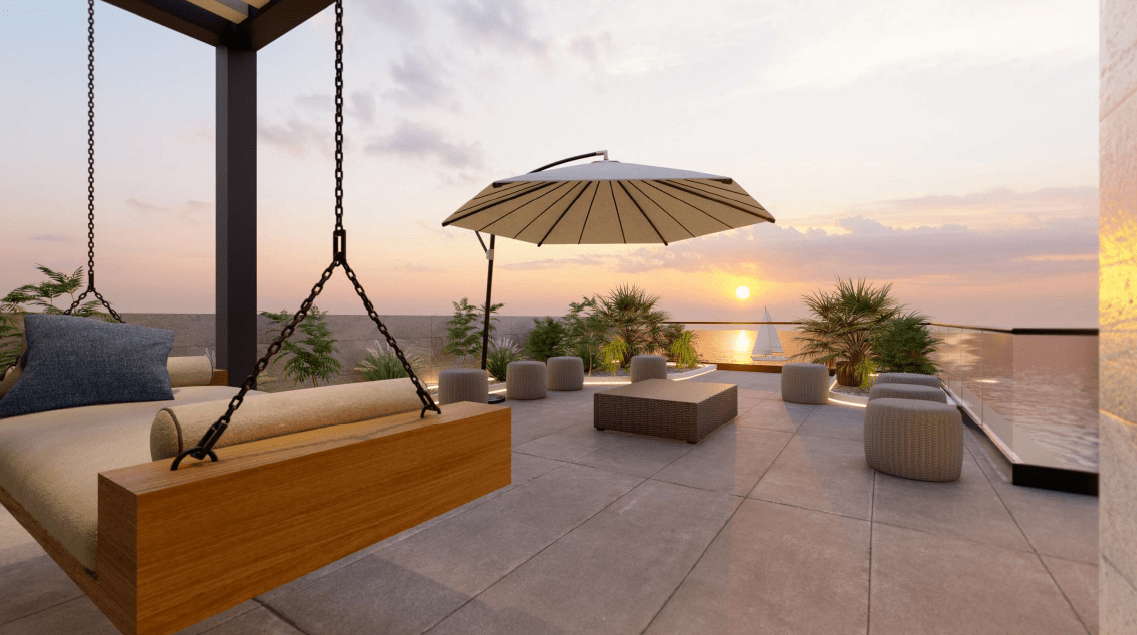 Ark design on architectural and interior design firm based in Kuwait city established by Kuwaiti Engineers.

Ark design is a well experienced architecture and interior design firm which provides creative, beautiful yet comfortable design maintaining the quality of work in all our projects and meet highest standards of client expectations.

Ark design team strives for excellence and in every work assigned using the latest techniques to ensure the client requirements and suits its environment and budget.

Fully understand our clients' needs and apply their feedback and idea into our design to ensure that the result is as professional as possible.

Our planning and interior design service suits each client's specific needs and requirements. We take you through a simple journey of understanding, concept process and bringing the projects to life.